Posts Tagged 'Homecare in Memorial TX'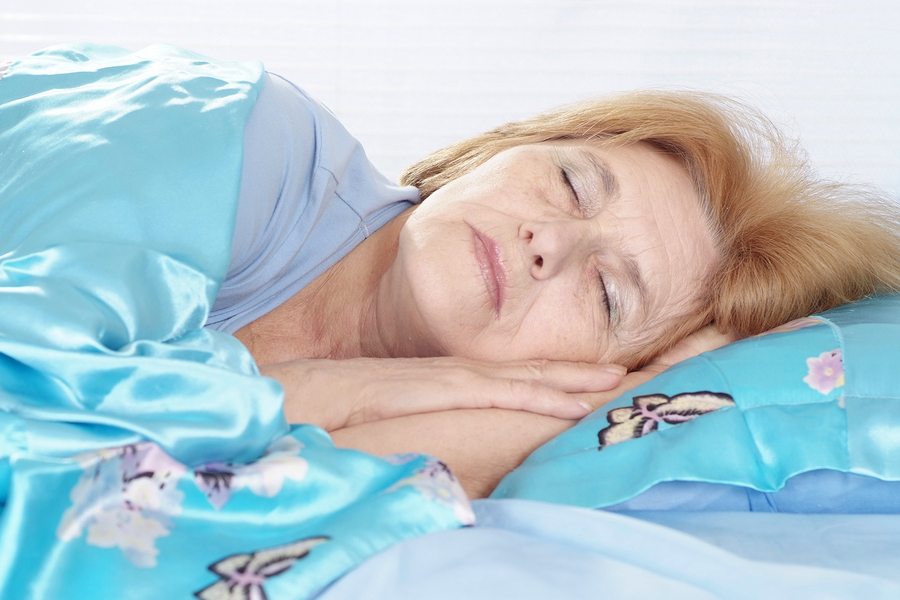 Homecare in Memorial TX: There are many ways safety can be compromised for seniors, even within the comfort of their own home. Insomnia is one of them.
Read More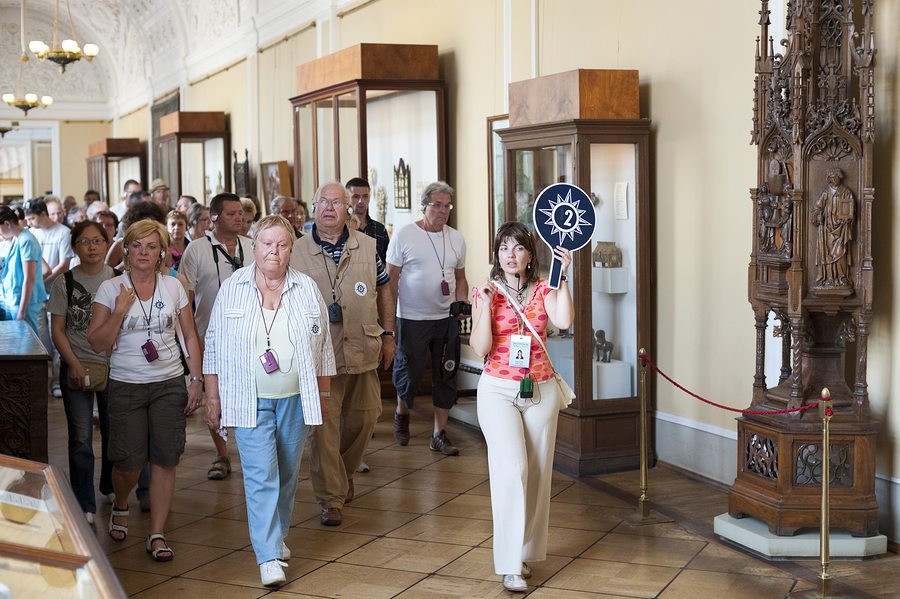 Appreciating art and culture encourages seniors to challenge their minds, which can slow cognitive decline. Learn how to provide seniors with these experiences.
Read More