Posts Tagged 'Home Care in Katy TX'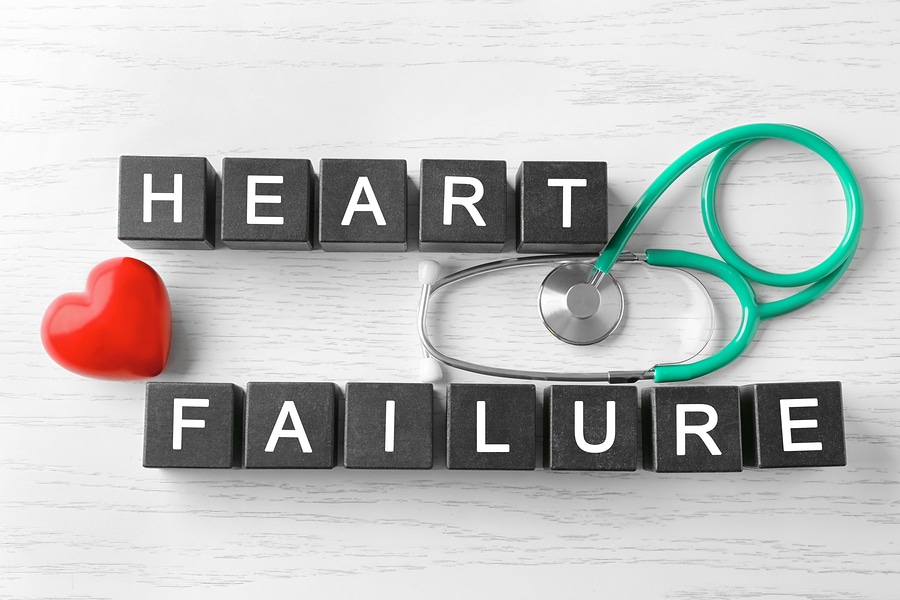 Home Care in Katy TX: Finding out that your older family member is suffering from heart failure can be disturbing. The name of the condition implies the heart has stopped working altogether.
Read More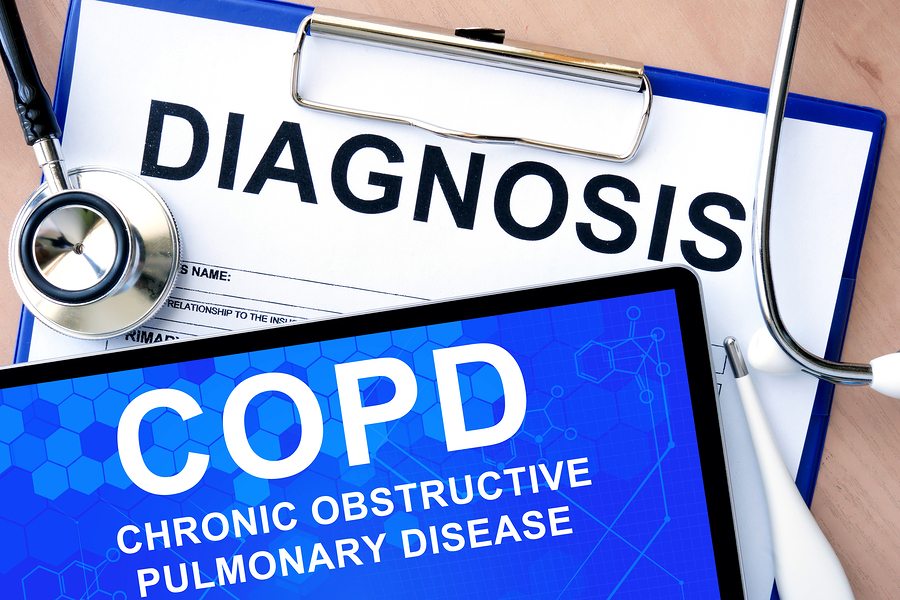 More than 64 million people throughout the world are currently suffering from COPD. Approximately 24 million of those people are in the United States.
Read More