Meet our Amazing Caregivers – Lynette
Lynette Arukwe tells us about her experiences working at At Your Side Home Care.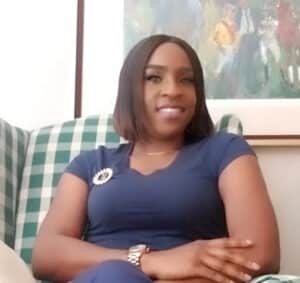 1.What is your favorite memory from work?
When I see my client's happy, comfortable, and trusting me.
I feel fulfilled when they are happy and comfortable in my company.
2. What do you like most about your job?
I love being able to make my clients happy and doing little things to make their day better. I also take pride in attention to detail. I love being physical in my job and using my body as well as my brain, I am personally not a desk job kind of person.
3. What do you like to do outside of work?
During my spare time I enjoy working out, I enjoy running, and hanging out with my family. I also believe in self-care.
4. What are two words that describe you?
I am kind, pure hearted, straight forward extremely helpful, humble and finally a great listener.
5. What caused you to get into caregiving initially?
I got into caregiving because I enjoy jobs where you have a one on one interaction with others. I like doing jobs that has a potential to make a difference in a person's life.
Latest posts by Donna Wrabel, LMSW
(see all)