Meet our Amazing Caregivers – Claudette J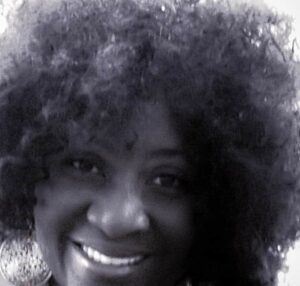 Claudette tells us about her experiences working at At Your Side Home Care.
1.What is your favorite memory from work?
When I'm working with a client, and I see them heal from an injury or illness.
2. What do you like most about your job?
The awesome support I have from the management team.
3. What do you like to do outside of work?
I like to skate and swim in my free time
4. What are two words that describe you?
Full of love, and compassionate
5. What caused you to get into caregiving initially?
I like helping peoples, who have a hard time helping themselves.
Latest posts by Donna Wrabel, LMSW
(see all)