Meet our Amazing Caregivers – Carol T
Carol tells us about her experiences working at At Your Side Home Care.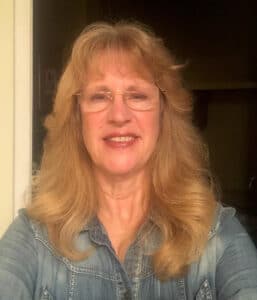 1.What is your favorite memory from work?
One of my clients we always share a joke of the day. That is precious.
2. What do you like most about your job?
Knowing that I make a difference in my people's lives and seeing the smile it leaves on their faces.
3. What do you like to do outside of work?
On my days off I enjoy doing crafts and I have a cup and saucer collection. I also enjoy riding my motorcycle; it is a great stress reliever for me.
4. What are two words that describe you?
Dedicated and nurturing I think describes me.
5. What caused you to get into caregiving initially?
I think I have always enjoyed caring for others. It started with my grandfather in my senior year of high school, I wanted to spend my last semester with him at home taking care of him. I promised my mom I would keep up with schoolwork, but they put him in a nursing home instead family. My family wanted me to focus on finishing school.
Latest posts by Donna Wrabel, LMSW
(see all)