3 Facts to Know About Blood Pressure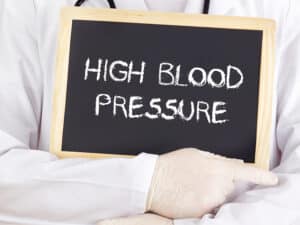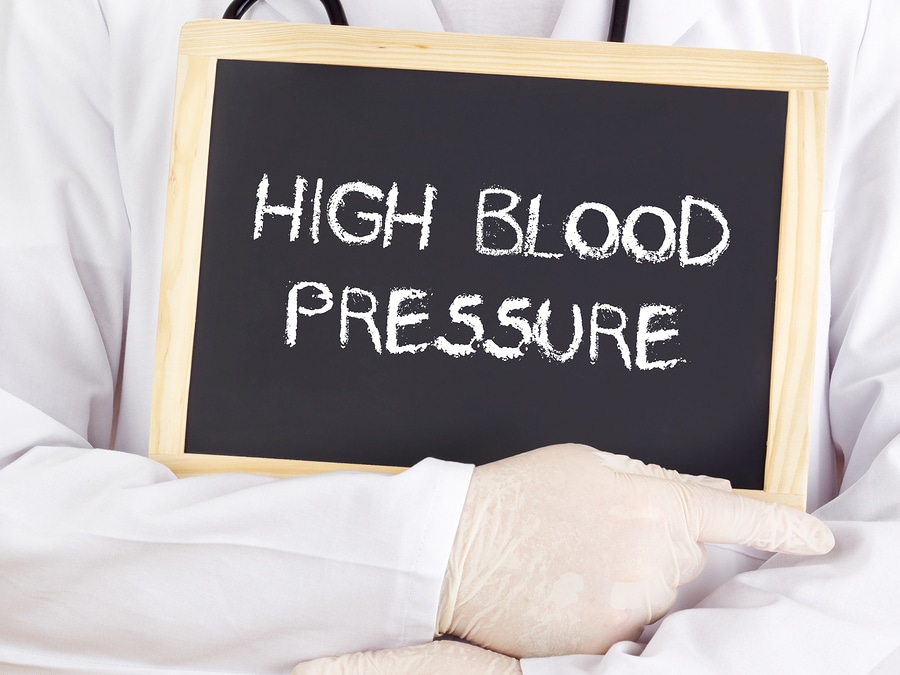 Did you know that around half of all adults in the United States have high blood pressure? Did you also know that many people who have it don't even know? That's because high blood pressure typically has no symptoms, so there's no way to know about it unless blood pressure is checked. If your aging relative has recently been diagnosed with high blood pressure, one way you can be a more effective family caregiver to them is by learning everything you can about the condition. Below are 3 facts to help you get started.
#1: Blood Pressure Guidelines Recently Changed
In 2017, the American Heart Association and the American College of Cardiology redefined what constitutes high blood pressure, which is partly the cause of the skyrocketing number of people with hypertension. Around 31 million people who had previously been defined as having elevated, or borderline, high blood pressure are now considered to have high blood pressure. In the past, people were diagnosed with high blood pressure at 140/90. Now, 130/80 is high blood pressure. The reason for the change in guidelines is to try to help control the number of people who are suffering from strokes and heart attacks. In fact, experts believe the new guidelines could prevent about 3 million heart attacks and strokes.
#2: High Blood Pressure May Increase the Chances of Getting Dementia
Scientific studies indicate that people who have uncontrolled high blood pressure are more likely to develop dementia as they age. One study showed that people who were able to keep their blood pressure under 120/80 had a 19 percent lower chance of getting mild cognitive impairment (MCI), which often later turns into dementia, than were people who tried to keep their blood pressure at 140/90.
#3: High Blood Pressure Often Requires More than One Medication
When an older adult has high blood pressure, chances are it will take more than one medication to keep it at normal levels. According to Dr. William Haley, a cardiologist at the Mayo Clinic in Jacksonville, FL, around 40 percent of his patients use three medications to manage high blood pressure. The types of medications and how many of them will be needed depends on how high blood pressure is as well as a few other factors.
If your older family member has high blood pressure, home care can assist them with managing it. A home care provider can drive them to the doctor's office to have their blood pressure checked, as needed. They can also remind the older adult to take their blood pressure medications, which is very important since missing a dose can cause blood pressure to rise. Home care providers can also assist with lifestyle changes that lower blood pressure, such as eating a healthy diet and exercising.
Sources
https://www.aarp.org/health/conditions-treatments/info-2019/high-blood-pressure-lifestyle-medication.html?intcmp=AE-HP-TTN-R2-POS2-REALPOSS-TODAY
https://www.cdc.gov/features/highbloodpressure/index.html
http://www.heart.org/HEARTORG/Conditions/HighBloodPressure/GettheFactsAboutHighBloodPressure/The-Facts-About-High-BloodPressure_UCM_002050_Article.jsp#.XUsEJOhKjIU
If you are considering homecare in Katy, TX, for an aging loved one, please call the caring staff at At Your Side Home Care. We will answer all of your senior care questions. Call today: (832) 271-1600.
For most of us, the word "home" evokes warm feelings of comfort, security and well-being. For older adults, home also means holding tight to cherished memories and maintaining self-esteem and independence. When illness, injury or age make life a little more challenging, remaining at home in a comfortable, familiar environment encourages recovery and enhances the quality of life. Home can be defined as a private residence, an independent or assisted living facility or even a short term stay in the hospital, we recognize the additional benefits provided by a personal, professional assistant.

Our Certified Nurse Aides, 24-Hour Live-in Assistants and Home Health Aides are available 24 hours a day, 365 days a year. We also provide the security and confidence of 24-hour Telephone Assistance, so fast, reliable help is always available when it's needed. To learn more about our homecare services see our homecare services page.

Different people need different levels of homecare. To meet the requirements of our clients, At Your Side Homecare maintains consistent staffing levels of caring professionals. Homecare service is available for as little as a few hours a week, or as many as 24 hours a day, seven days a week
Latest posts by Donna Wrabel, LMSW (see all)