Fun Activities for Seniors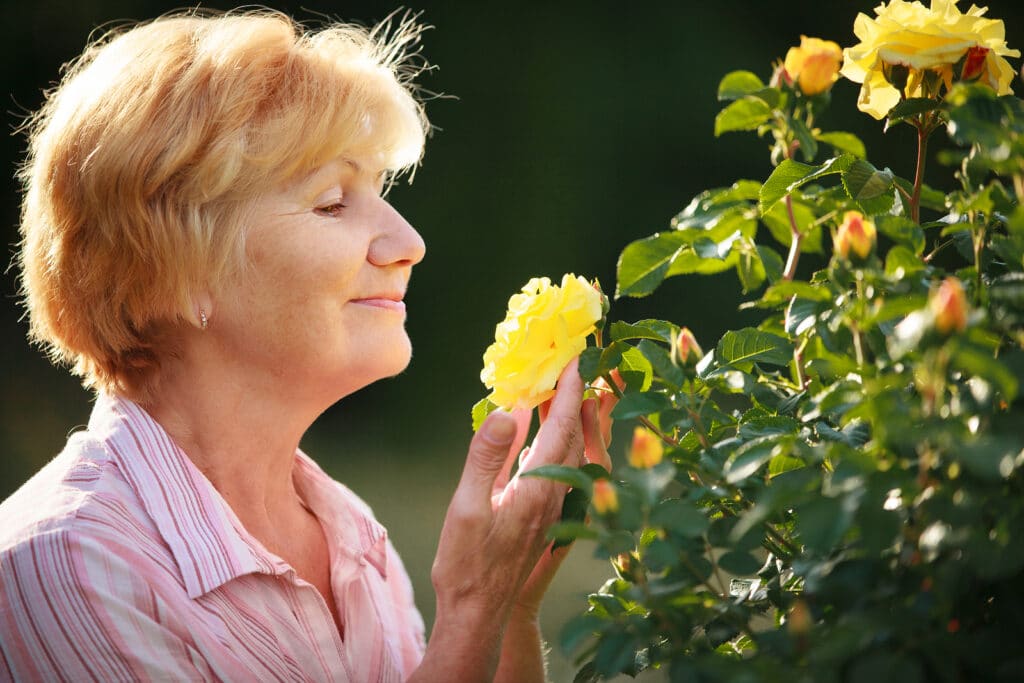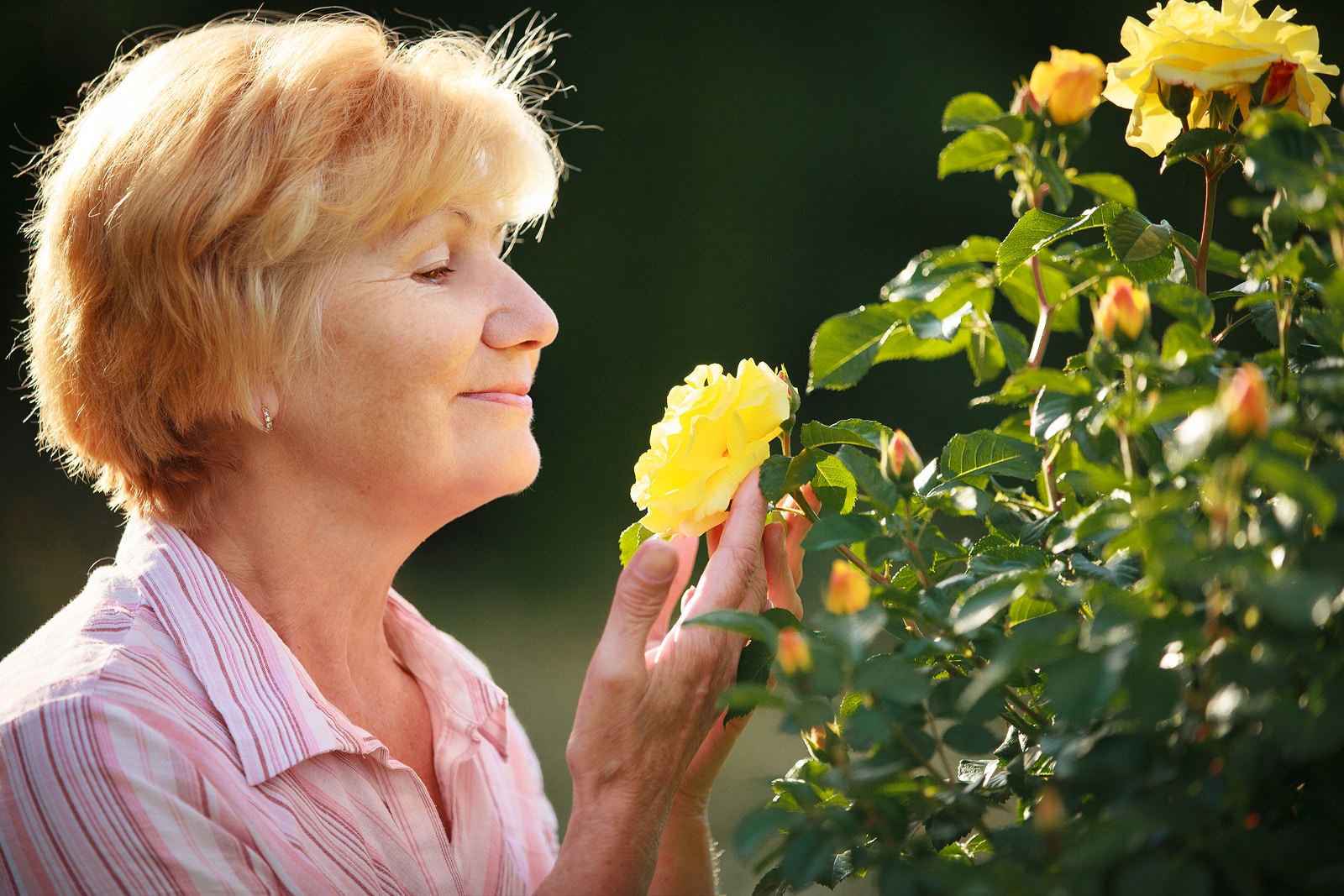 Elder Care in Memorial TX: Gardening offers your mom a way to remain physically active and gives her a way to relieve boredom. A butterfly garden full of colorful flowers and beautiful butterflies adds beauty and enjoyment to her life.
Read More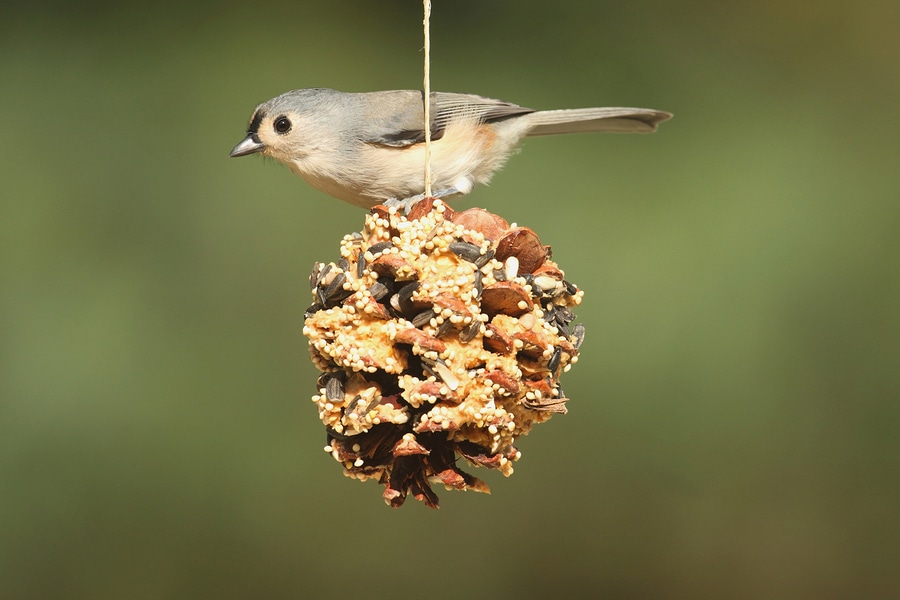 Caregivers in Far West Houston TX: Spring is here, and all of the birds are back to singing their beautiful songs in the trees. What better time to get outside and watch them?
Read More