Posts Tagged 'Senior Care in Katy TX'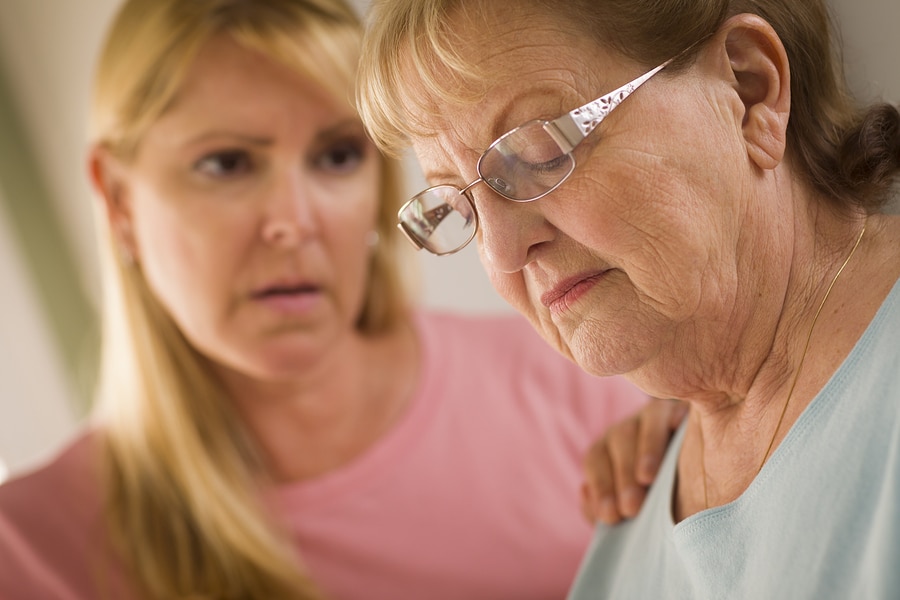 Senior Care in Katy TX: Some aging adults find that a new diagnosis or a chronic health condition creates a great deal of stress in their lives. If you haven't recognized yet that your elderly family member is stressed, you can't really do anything to help her.
Read More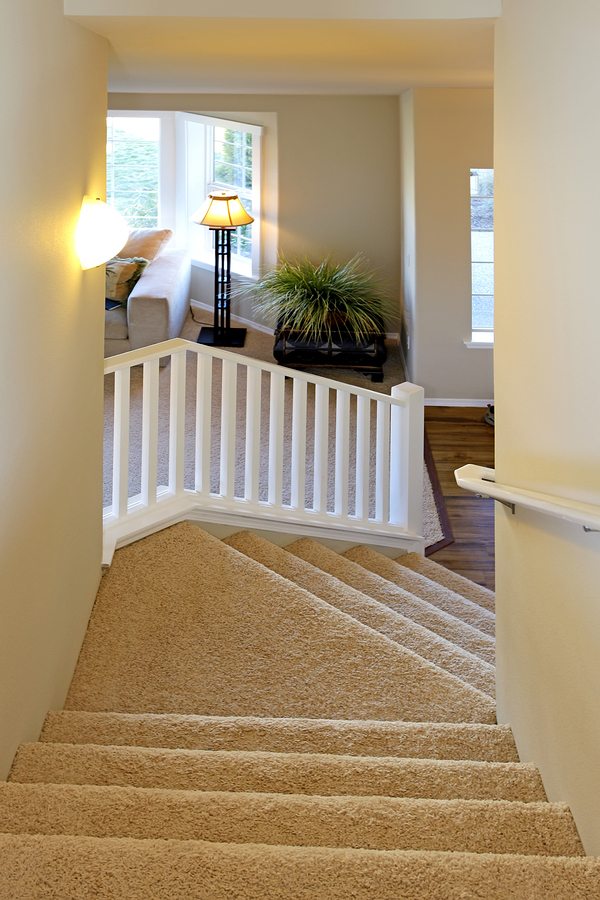 Senior Care in Katy TX: If your loved one suffers from asthma, you know how painful, disruptive, and irritating their symptoms can be. Some days, their asthma symptoms may even prevent them from doing the activities the enjoy.
Read More