How to Make Your Loved One's Home Asthma-Friendly
Senior Care in Katy TX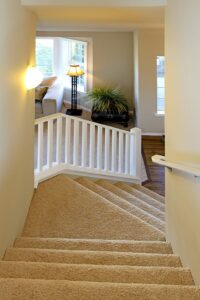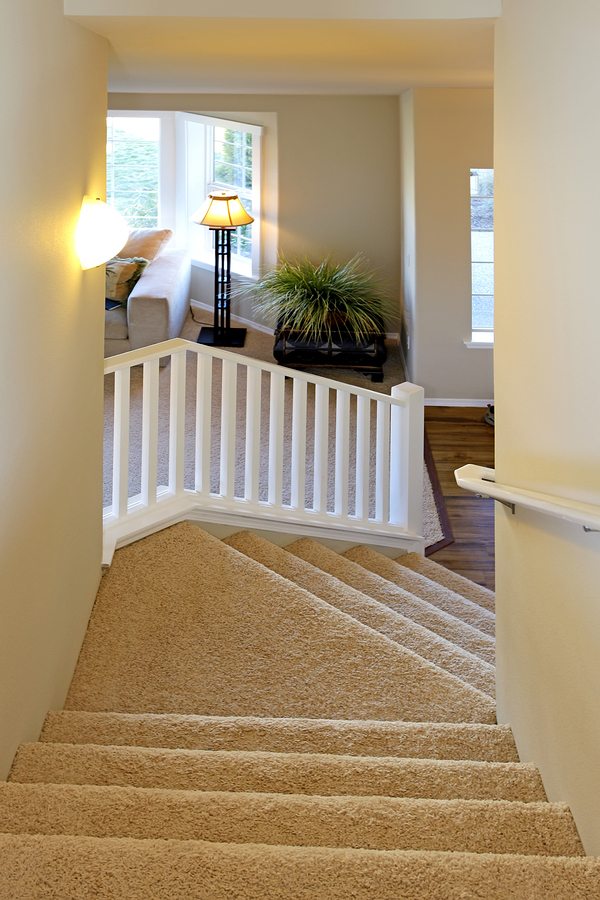 If your loved one suffers from asthma, you know how painful, disruptive, and irritating their symptoms can be. Some days, their asthma symptoms may even prevent them from doing the activities the enjoy. Unfortunately, asthma, when not well managed, can lead to a decrease in quality of life. As a caregiver, you always want to see your loved one doing the things they love and feeling great. The truth is that this is still possible even when your loved one suffers from asthma. One of the most important things you can do is encourage your loved one to go to all of their scheduled doctor visits and follow through with the treatment plan recommended by their doctor. This includes taking all medications properly. In addition, there are some ways you can help them to prevent asthma attacks and symptom flare-ups at home. In fact, just by making a few simple modifications, you can make their home more asthma-friendly. Here are a few tips to help you get started:
Keep The Bed Allergen-Free
Indoor allergens such as dust mites can trigger your loved one's asthma symptoms. Unfortunately dust mites can live in virtually any type of fabric. One way you can cut down on your loved one's exposure to dust mites is by covering their mattress and pillows with allergy-proof covers. In addition, it is very important to wash their sheets, pillowcases, and blankets once a week in hot water.
Avoid Using Products That Have Strong Odors/Fragrances
Many household products such as air fresheners and cleaning products are highly scented and can release irritants into the air. These irritants may make it harder for your loved one to breathe and they can trigger asthma attacks. Instead, try using natural cleaning product such as baking soda or vinegar to clean the home safely. In addition, it is a good idea to also avoid highly scented cosmetics like perfumes and lotions which can also trigger asthma symptoms.
Eliminate Mold
Mold is another allergen that can trigger asthma symptoms. Be sure that your loved one's home is free from mold by keeping it dry and well ventilated, especially in moister areas like the bathroom or basement. If you do see mold, scrub it clean with water, soap, and vinegar. If dampness is an issue in certain areas of your loved one's home, consider using a dehumidifier.
Source: http://asthmaandallergies.org/wp-content/uploads/2015/08/Older-Adults-with-Asthma-Checklist-Version-B-PDF.pdf
If you or an aging loved one are considering senior care in Katy, TX, please call the caring staff at At Your Side Home Care. We will answer all of your senior care questions. Call today: (832) 271-1600.
For most of us, the word "home" evokes warm feelings of comfort, security and well-being. For older adults, home also means holding tight to cherished memories and maintaining self-esteem and independence. When illness, injury or age make life a little more challenging, remaining at home in a comfortable, familiar environment encourages recovery and enhances the quality of life. Home can be defined as a private residence, an independent or assisted living facility or even a short term stay in the hospital, we recognize the additional benefits provided by a personal, professional assistant.

Our Certified Nurse Aides, 24-Hour Live-in Assistants and Home Health Aides are available 24 hours a day, 365 days a year. We also provide the security and confidence of 24-hour Telephone Assistance, so fast, reliable help is always available when it's needed. To learn more about our homecare services see our homecare services page.

Different people need different levels of homecare. To meet the requirements of our clients, At Your Side Homecare maintains consistent staffing levels of caring professionals. Homecare service is available for as little as a few hours a week, or as many as 24 hours a day, seven days a week
Latest posts by Donna Wrabel, LMSW (see all)