Outdoor Activities for Older Adults
Home Care in River Oaks TX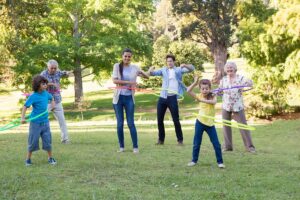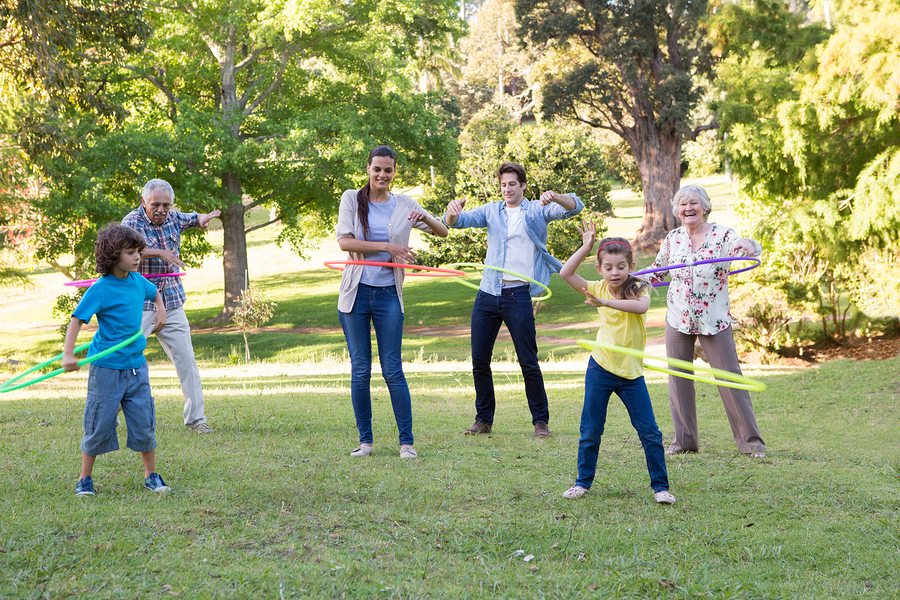 Spending time outdoors is the perfect opportunity for elders to get fresh air and soak in some vitamin D from the sun. But what do you do if your loved one is homebound and limited on mobility? Good news – there are still plenty of activities older adults with physical limitations can enjoy. Many of these activities can be done by the senior alone, but if they need a little extra help, a home care aid is the perfect companion and caregiver for your loved one. Get your aging parent outside and enjoy these activities together.
Outdoor event. Some locations have outdoor plays or concerts that your parent may enjoy. If your area does not have an outdoor play, why not start your own impromptu show? A simple outdoor game of charades is one way you can show off your acting skills and have a little fun in the process.
Go to a craft fair or flea market. Summer is known for its flea markets, craft fairs, and farmer's markets. Chances are no matter where you live, even in a small town, you can find one of these activities to go to. Vendors are often willing to share some of their knowledge with customers, allowing you and your loved one to learn a new skill or two.
Fly a kite. Kite flying is a calming activity that takes very little effort. Have your aging parent do this activity with their grandchildren for a special bonding moment that will be remembered forever. If the elder is up for it, walk or drive to a local park. Otherwise, fly a kite in their very own backyard.
Play some games in the backyard. There are numerous games that can be played outside without requiring a large amount of physical activity. Croquet, horseshoes, beanbag toss, badminton, shuffleboard, and ring toss are a few game ideas that elders will include.
Visit a botanical garden. If your loved one is a gardening enthusiast, they will love visiting a botanical garden. Check out a wide range of beautiful, aromatic flowers, while also grabbing some lunch at a local restaurant for a full day together.
Go fishing. Fishing is another relaxing activity that will allow your loved one to show off their skills, while having plenty of time to talk to each other. If fishing is a sport you also enjoy, you and your elderly parent will be able to bond over this activity and swap tips and stories.
Just because your aging parent is not as mobile as they once were, these activities are simple, yet will be enjoyed by your loved one during those warm summer days.
Source:
https://www.agingcare.com/Articles/summer-activities-to-do-with-seniors-150881.htm
If you or an aging loved one are considering home care in River Oaks, TX, please call the caring staff at At Your Side Home Care. We will answer all of your senior care questions. Call today: (832) 271-1600.
For most of us, the word "home" evokes warm feelings of comfort, security and well-being. For older adults, home also means holding tight to cherished memories and maintaining self-esteem and independence. When illness, injury or age make life a little more challenging, remaining at home in a comfortable, familiar environment encourages recovery and enhances the quality of life. Home can be defined as a private residence, an independent or assisted living facility or even a short term stay in the hospital, we recognize the additional benefits provided by a personal, professional assistant.

Our Certified Nurse Aides, 24-Hour Live-in Assistants and Home Health Aides are available 24 hours a day, 365 days a year. We also provide the security and confidence of 24-hour Telephone Assistance, so fast, reliable help is always available when it's needed. To learn more about our homecare services see our homecare services page.

Different people need different levels of homecare. To meet the requirements of our clients, At Your Side Homecare maintains consistent staffing levels of caring professionals. Homecare service is available for as little as a few hours a week, or as many as 24 hours a day, seven days a week
Latest posts by Donna Wrabel, LMSW (see all)