Knowing Your Strengths and Weaknesses as a Family Caregiver
Elder Care in Katy TX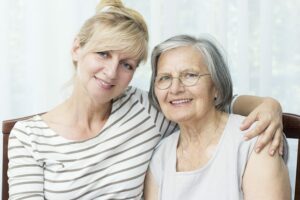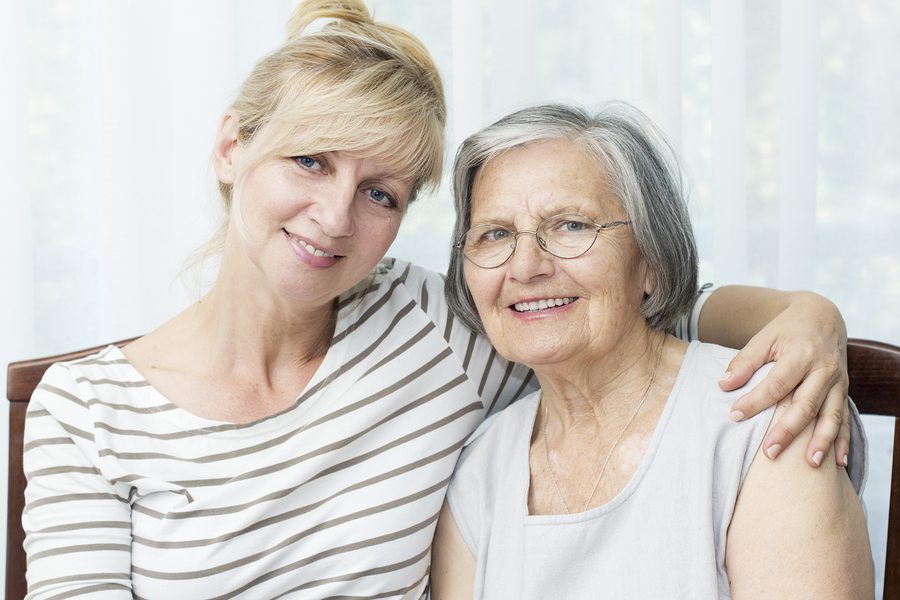 If you've accepted the role of the primary family caregiver for your aging parent, it's clear that one of your strengths is compassion. Putting your other strengths and your challenges into perspective will help you succeed at this position and promote balance and clarity in the lives of both you and your parent.
Delegate or Do
Do you hand tasks off to other people with relative ease or do you feel you need to complete most tasks yourself to ensure they are done right? In this role, you may find yourself becoming exhausted if you commit to doing everything yourself. Delegating becomes an important character trait to cultivate. Professional people on your care team such as elder care providers will allow you time to refresh and will widen your parent's caregiving as well as social circle.
Mental or Physical
Do you think things through or push things through? Do you enjoy organizing, cleaning and cooking or do you prefer to crunch numbers at the computer? Knowing your strengths in this department helps you to tailor your caregiving team. If you prefer mental tasks—schedule your elder care provider for times that require cooking and cleaning. If you enjoy walks with your parent, this would be a good time to let them get the vacuuming done.
Auditory versus Visual
Do you learn best by reading a book or do you need to hear the words before they really sink in? There are vast online sources that offer information on training for family caregivers. These resources include tips on bathing and dressing, transferring, communicating and incontinence issues. Many of these come in video or PDF formats so, deciding which media is best suited for you will save you time and frustration. A few good resources include AARP and National Alliance for Caregiving.
Elder Care Providers
Elder care providers have cared for many seniors. They know their needs and have been trained on how to perform the daily activities of living as well as communication. They provide a wealth of services, but two of their greatest contributions are providing companionship for your parent and peace of mind for you. When they are at the helm, let them sail the boat so that you can rest in the knowledge that your parent is well cared for and you can relax.
If you or an aging loved one are considering elder care in Katy, TX, please call the caring staff at At Your Side Home Care. We will answer all of your senior care questions. Call today: (832) 271-1600.
For most of us, the word "home" evokes warm feelings of comfort, security and well-being. For older adults, home also means holding tight to cherished memories and maintaining self-esteem and independence. When illness, injury or age make life a little more challenging, remaining at home in a comfortable, familiar environment encourages recovery and enhances the quality of life. Home can be defined as a private residence, an independent or assisted living facility or even a short term stay in the hospital, we recognize the additional benefits provided by a personal, professional assistant.

Our Certified Nurse Aides, 24-Hour Live-in Assistants and Home Health Aides are available 24 hours a day, 365 days a year. We also provide the security and confidence of 24-hour Telephone Assistance, so fast, reliable help is always available when it's needed. To learn more about our homecare services see our homecare services page.

Different people need different levels of homecare. To meet the requirements of our clients, At Your Side Homecare maintains consistent staffing levels of caring professionals. Homecare service is available for as little as a few hours a week, or as many as 24 hours a day, seven days a week
Latest posts by Donna Wrabel, LMSW (see all)