How Can Elder Care Help Your Parent Enjoy a Family Wedding or Special Event?
Elder Care in Far West Houston TX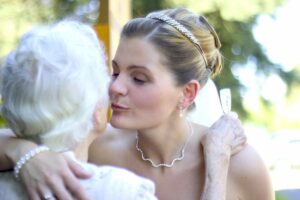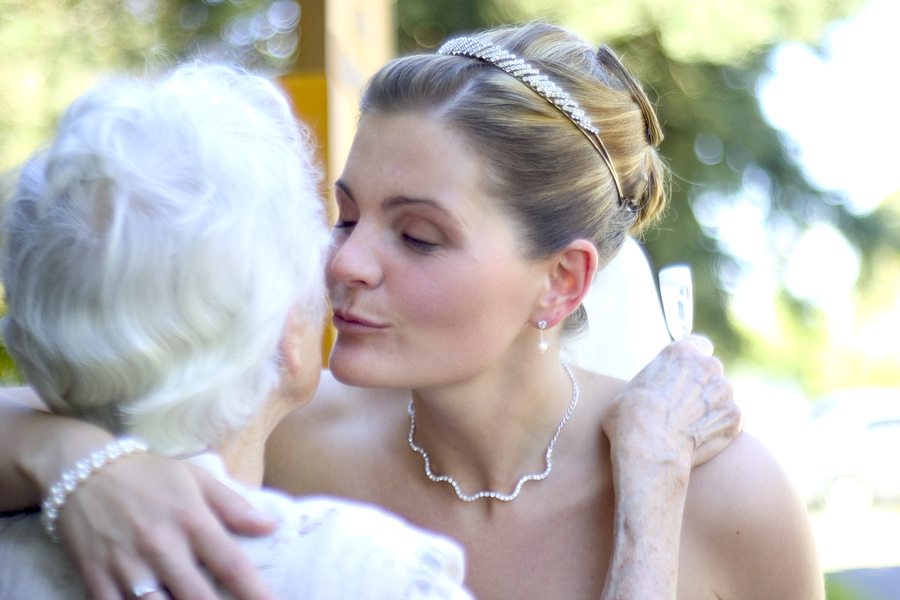 As a family caregiver your elderly parent is an extremely important part of your life, but you still have a life outside of this care arrangement as well. When special life events come about, you want to know that you are still going to be able to be the caregiver that they need you to be while participating in this event in the way that you want to be. One such event is a family wedding. February is National Weddings Month. This is the ideal opportunity for you to think about how you can balance the needs of your aging parent with your desire to enjoy this special time. This is when elder care can make a tremendous difference.
Some of the ways that elder care can help your parent enjoy a family wedding or a special event include:
• Greater confidence. With everything that goes into a wedding or other special event, it is easy for your parent to feel like you are not going to be able to give them the attention that they need. They may feel overlooked or ignored, or like they should not try to be a part of the experience because they do not want to "be in the way". A care provider can give them greater confidence to be involved knowing that they have the support they need available to them.
• Personalized support. Just because there is a special event happening does not mean that your parent's needs will lessen or change. Your parent will still need the same level of care, support, and assistance during this time that they do during other times. An elderly home care services provider can be with your parent to ensure that they get this support and care even when you are not able to be with them.
• Care during the event. No matter how involved your parent is in the preparation and planning for the event, or even the event itself, it is likely that there will be times during the event that you are not able to help them with their needs. This might make them worry that they should not try to be involved or that they should not be there because they might have a difficult need that they are not able to fulfill without assistance. A care provider can be with your parent at the event to help them handle their needs so that they can remain safe, comfortable, and healthy throughout the experience.
• Support to participate. Participating in a special event can be very important for your elderly loved one. They might worry, however, that they will not be able to participate due to their challenges and limitations. A care provider can help your parent participate in the event in the way that is right for them, while also making sure that they do not go too far or push too hard and potentially put themselves in danger.
If you have been looking for ways to support your aging loved one's quality of life, health, and well-being as they age in place, now may be the ideal time for you to consider starting elder care for them. An elderly home care services provider can be with your parent on a customized schedule that is right for your senior according to their individual needs, challenges, and limitations, as well as the amount of care that you give them. This means that they can stay as safe, healthy, comfortable, and happy, while also supporting their need for independence and activity. When it comes to helping your senior loved one feel involved and engaged in special family events and activities, the highly personalized services of an elderly home care services provider can be extremely beneficial for both your aging
parent and for you. This care provider can give them the care, support, assistance, and attention that they need to stay comfortable, safe, and healthy, while also helping them to be as involved in the activity as possible in the way that is right for them.
If you or an aging loved one are considering elder care in Far West Houston, TX, please call the caring staff at At Your Side Home Care. We will answer all of your senior care questions. Call today: (832) 271-1600.
For most of us, the word "home" evokes warm feelings of comfort, security and well-being. For older adults, home also means holding tight to cherished memories and maintaining self-esteem and independence. When illness, injury or age make life a little more challenging, remaining at home in a comfortable, familiar environment encourages recovery and enhances the quality of life. Home can be defined as a private residence, an independent or assisted living facility or even a short term stay in the hospital, we recognize the additional benefits provided by a personal, professional assistant.

Our Certified Nurse Aides, 24-Hour Live-in Assistants and Home Health Aides are available 24 hours a day, 365 days a year. We also provide the security and confidence of 24-hour Telephone Assistance, so fast, reliable help is always available when it's needed. To learn more about our homecare services see our homecare services page.

Different people need different levels of homecare. To meet the requirements of our clients, At Your Side Homecare maintains consistent staffing levels of caring professionals. Homecare service is available for as little as a few hours a week, or as many as 24 hours a day, seven days a week
Latest posts by Donna Wrabel, LMSW (see all)