Try Something New: October 1st is Vegan Baking Day
Elder Care in Cinco Ranch TX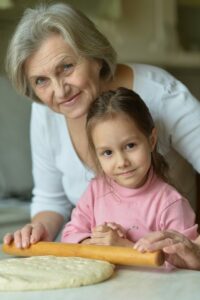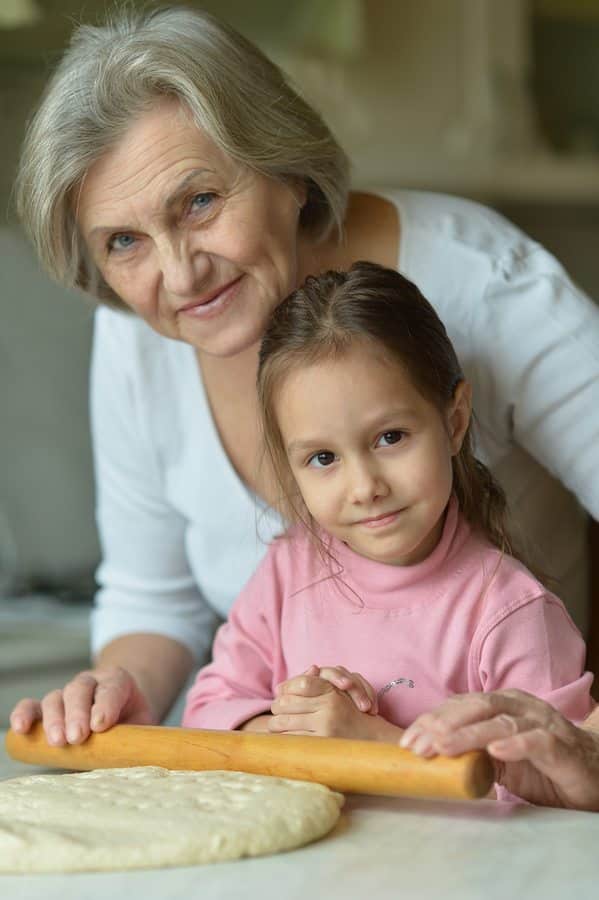 You and your loved one don't have to follow a strict vegan diet in order to enjoy some healthy vegan baked goods. In order to be completely vegan, a baked good must not contain any animal products such as dairy, like milk and butter, eggs, and honey. While these ingredients are often considered staples for bakers, there are many wonderful vegan recipes out there that use substitutes for these ingredients. October 1st is celebrated as Vegan Baking Day to spread the word about vegan baking and how it can be a part of anyone's healthy lifestyle. The truth is that many vegan baking recipes use plant-based products such as vegetables, beans, and fruits to add texture and sweetness. But, using these ingredients can also cut down on fat and increase the nutrient content. Read on for some healthy vegan ingredients that you can use in your baked goods on Vegan Baking Day and all throughout the year!
Black Beans
Black beans are used in many vegan baked good recipes because their texture adds a richness that closely mirrors that of a traditional baked good. With black bean brownies, for example, you often do not need to add flour and you can use less oil. This lowers the calorie content of this tasty dessert and it adds the protein and fiber of black beans. Baking with black beans is a great way to get more nutrients into your loved one's dessert.
Banana
Banana (especially overripe ones) are very sweet and they can be a perfect ingredient to use in vegan baked goods. Mashed bananas can actually be used to replace eggs in traditional baking recipes by swapping 1 egg for 1 mashed banana. Using bananas in your baked goods will add potassium and fiber.
Flaxseed
Flaxseed is rich in fiber and omega-3 fatty acids, 2 essential nutrients for adults of all ages. Ground flaxseed is often used in vegan baking recipes because it can replace eggs. Simply use 1 tablespoon of ground flaxseed mixed with 3 tablespoons of water to replace an egg. Flaxseed does have a nutty flavor, so it goes great in pancakes and whole grain muffins.
Applesauce
Applesauce is another great egg replacement that can add moisture and sweetness. It is a great ingredient for those who don't like the taste of banana in baked goods. Try adding it to muffins, zucchini bread, and more.
Source: http://www.thekitchn.com/5-vegan-substitutes-for-eggs-in-baking-tips-from-the-kitchn-136591
If you or an aging loved one are considering elder care in Cinco Ranch, TX, please call the caring staff at At Your Side Home Care. We will answer all of your senior care questions. Call today: (832) 271-1600.
For most of us, the word "home" evokes warm feelings of comfort, security and well-being. For older adults, home also means holding tight to cherished memories and maintaining self-esteem and independence. When illness, injury or age make life a little more challenging, remaining at home in a comfortable, familiar environment encourages recovery and enhances the quality of life. Home can be defined as a private residence, an independent or assisted living facility or even a short term stay in the hospital, we recognize the additional benefits provided by a personal, professional assistant.

Our Certified Nurse Aides, 24-Hour Live-in Assistants and Home Health Aides are available 24 hours a day, 365 days a year. We also provide the security and confidence of 24-hour Telephone Assistance, so fast, reliable help is always available when it's needed. To learn more about our homecare services see our homecare services page.

Different people need different levels of homecare. To meet the requirements of our clients, At Your Side Homecare maintains consistent staffing levels of caring professionals. Homecare service is available for as little as a few hours a week, or as many as 24 hours a day, seven days a week
Latest posts by Donna Wrabel, LMSW (see all)